上記の広告は1ヶ月以上更新のないブログに表示されています。
新しい記事を書く事で広告が消せます。
YO SD/Tenshi dress set "rosa bianca" is
SOLD
YO SD/Tenshi dress set Little Lady Sapphire Blue ver. is
SOLD
This set is a evolution ver. basic on the Little Lady Pink ver.
There are 3 ways to wear ,the head wear is more luxury......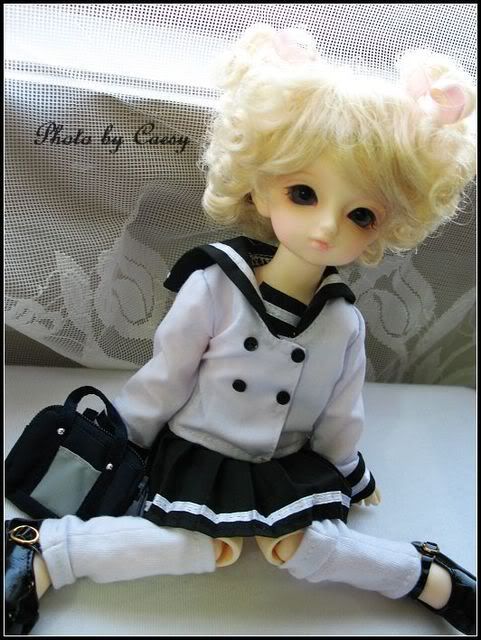 I bought a Japanese style uniform for Dodo last week.....
I love Japanese school unifrom (Okey, I love Kimono too)I want buy one for my self,sometimes.But i don't know when and where can i wear it. the most important thing is I'm already over age.
I Think Dodo also love the uniform, she looks lovely in this outfit!
Hey !!!Let go to school~~(again???
)
"Little Lady" is
sold