上記の広告は1ヶ月以上更新のないブログに表示されています。
新しい記事を書く事で広告が消せます。
10/13 SD outfit set " Pink Magic" is
SOLD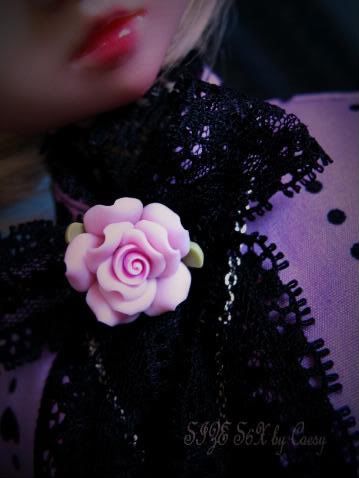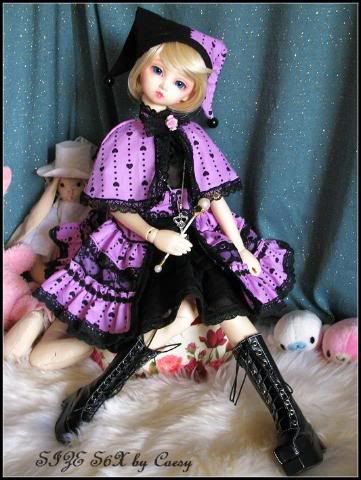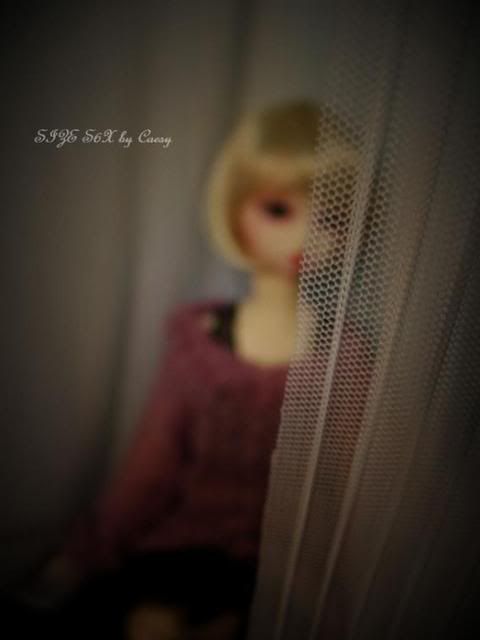 What are you going to do on Sunday afternoon?
go to shopping?
meet-up with friends?
or just have a cup of tea and look the outside of window until sundown.
SD 10/13 outfit set "Lazy Sunday afternoon" is
SOLD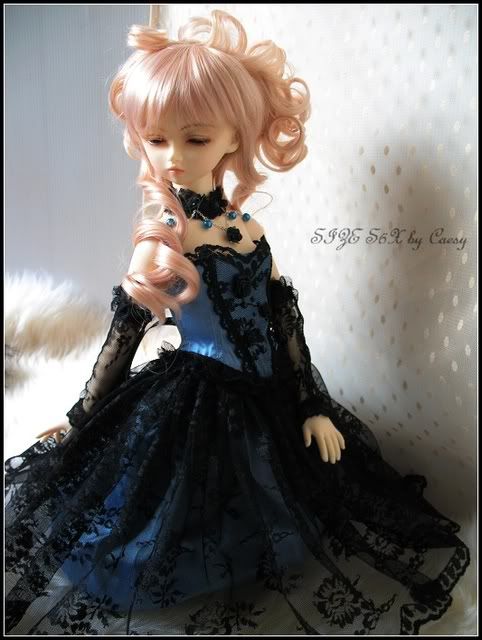 The season of date Vol.02 (black/blue) is
SOLD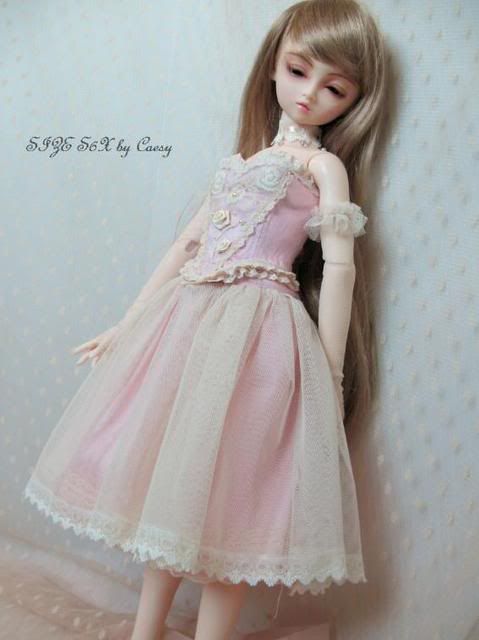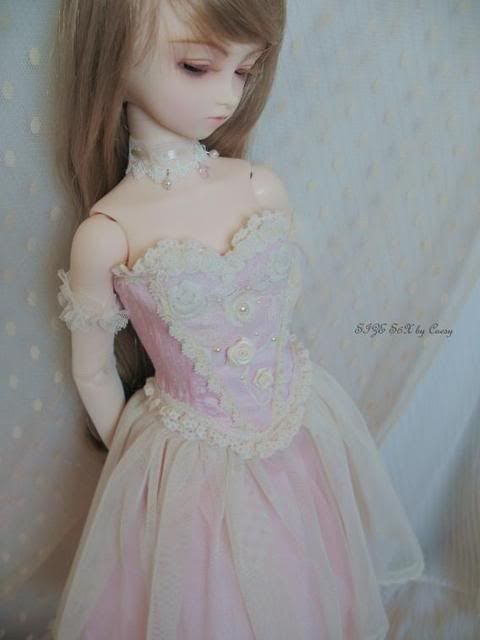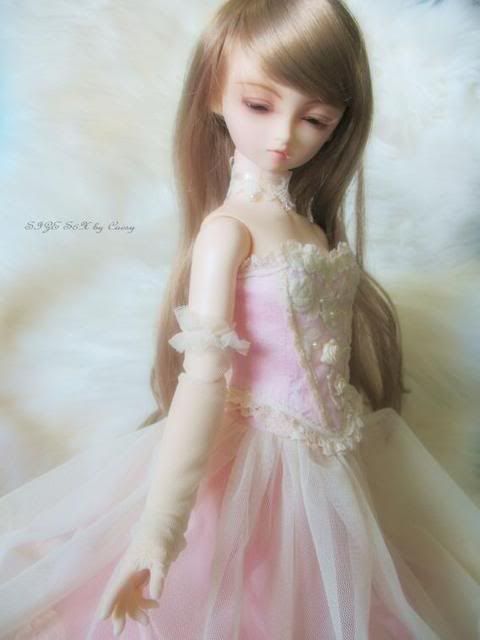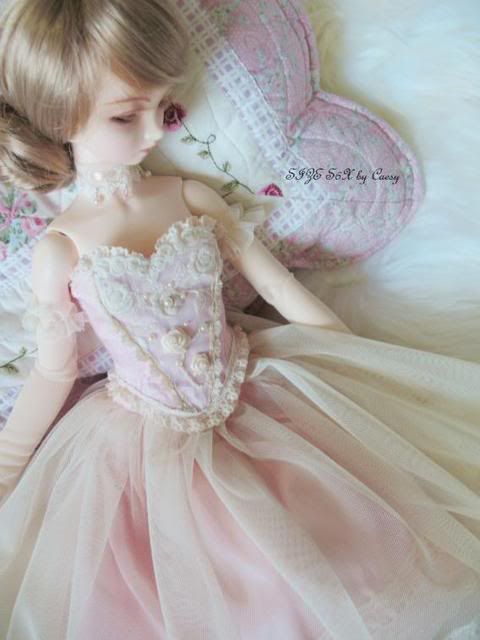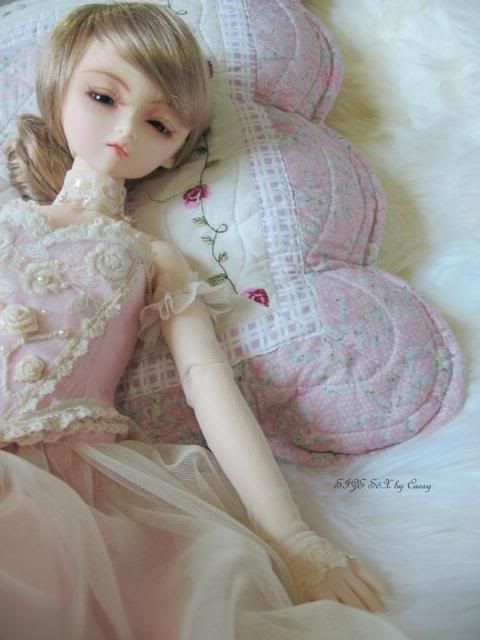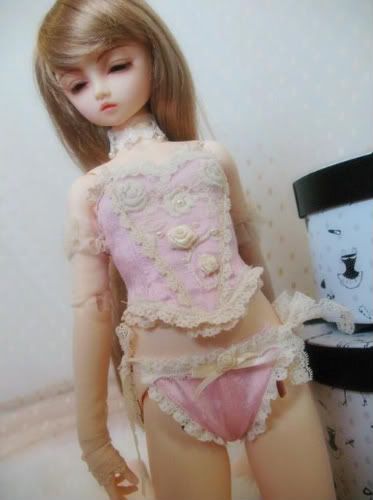 The person who i'm waitting for
Is that you?
Fall in love with me...
The season of date (p/c Vol.) is
SOLD